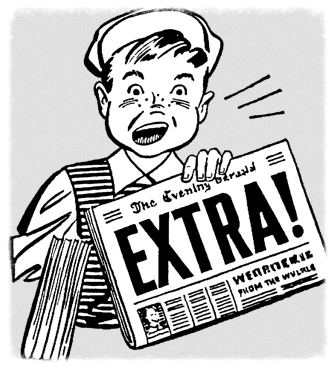 EXTRA! EXTRA! Read all about it! TCW 85 (the latest movie in the famed wrestling series, as we reported on last week) has an all new contest on the MB!
The movie is the debut from HTG Hollywood's newest studio, Possum Lodge Studios, which was started by veteran studio head and producer Lucian. Well, the new studio is pulling out all the stops with their new "Who Needs a Hug" contest.
The prize? Hugging Day Award – In honor of Jan. 21, National Hugging Day, Tigger and Eeyore would like to offer you something special. This award allows you to release an Animation film for just $10 million. However, it must not be based on a franchise. Woo hoo!
You can't beat those saving for an animated film (not even with your own Animation Studio!). How do you enter. Very easy, you just need to head over to this MB post about the contest and guess the winning time of the Beat the Clock challenge at TCW 85. That is it. Who ever gets closest to the actual time wins. The contest closes on Friday, so head on over and enter today!
Tags:
Contests
,
Lucian
,
Possum Lodge Studios
,
TCW